The Next Step
The Next Step walks you step-by-step through the complex process between having an idea and creating a startup, plus adds interviews and other advice from investors, fledglings, and the real world of startups.


Post your questions and suggestions for future topics on Quora.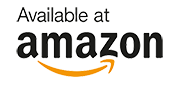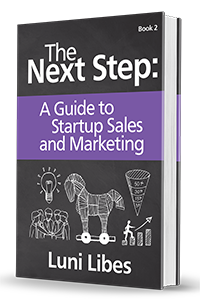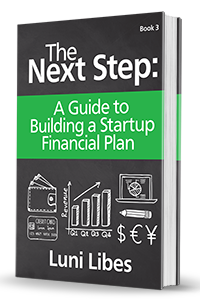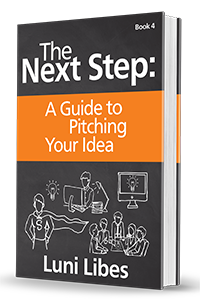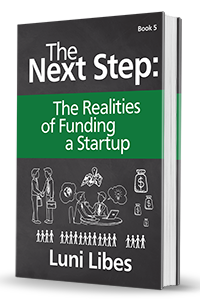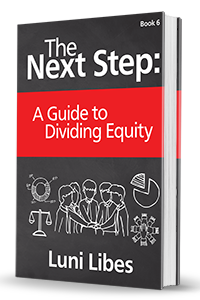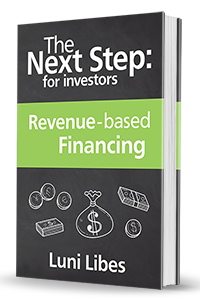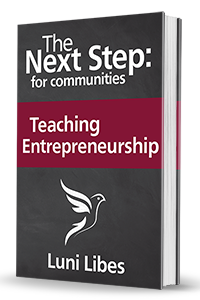 ---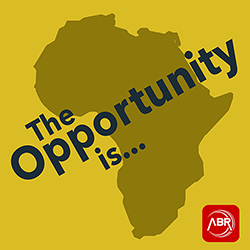 The Opportunity is Africa
The Opportunity is Africa brings you stories from African entrepreneurs and investors, highlighting the many business opportunities that exist across the continent. Syndicated by Africa Business Radio podcast network.
Ascolta "The Opportunity is Africa" su Spreaker.