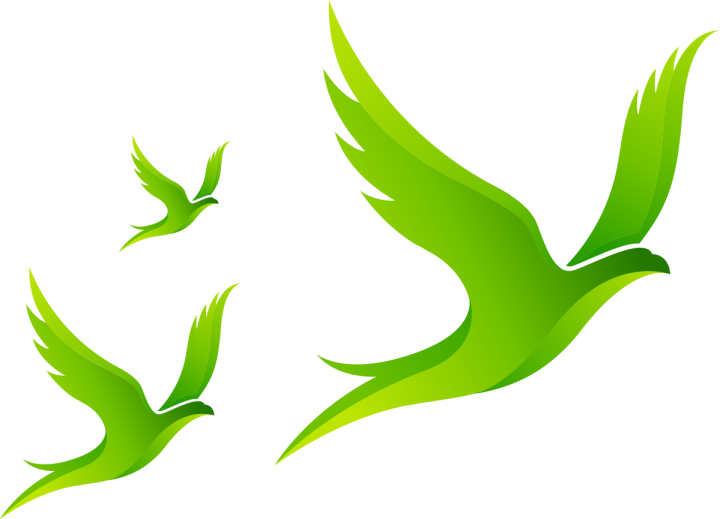 My 2016 is shaping up to be quite exciting: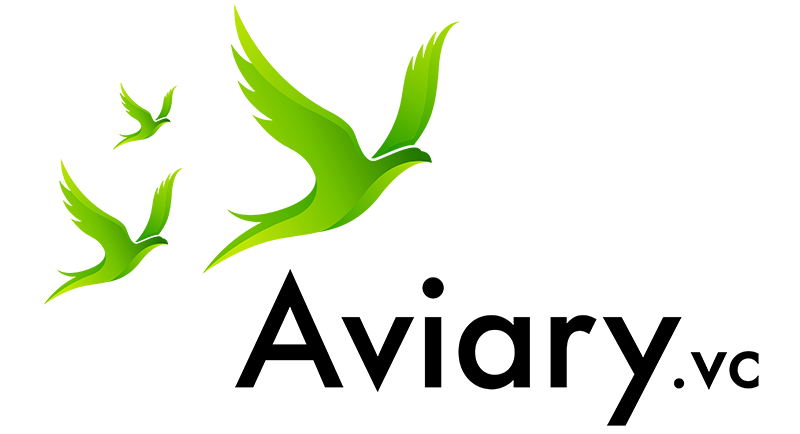 Aviary.vc – To keep up with the growth of impact-oriented entrepreneurs, Aviary is a new venture capital seed fund, focused on mission-driven for-profit conscious companies, i.e. companies that do good by doing business.  If you are an accredited impact investor (or wondering how to do that), we're building a community of co-investors.  Contact us for details.
aviary.vc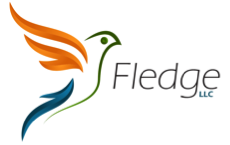 Fledge – The conscious company accelerator is four years old next month, with 52 graduates from 16 countries, acclaimed as one of the top three program in North America.  With that success, it is time to replicate Fledge outside of Seattle.  We're looking for partners interested in bringing Fledge to their home cities.  People who can raise funding to replicate the investment model, and who can guide entrepreneurs through their long journey from idea to successful startup.  Or ideally a team of people  Contact us you are interested in creating a Fledge for your city.
fledge.co
Kick – The pre-accelerator program is being re-branded, expanded, and spun off to the Spring Activator in Vancouver, BC, Canada.  Over the last two years, Kick grew from just Seattle to 30 cities worldwide.  As part of Spring's growing program of entrepreneurship training, we expect to see that list grow to over 100 cities in the next two years.  Contact Spring if you'd like to help your local entrepreneurs.
kickincubator.com | spring.is
With this news, impactful entrepreneurs everywhere on the planet will have a series of stepping stones from ideation and business planning workshops through full-scale accelerators in multiple cities and seed funding upon completion.  Exciting times!