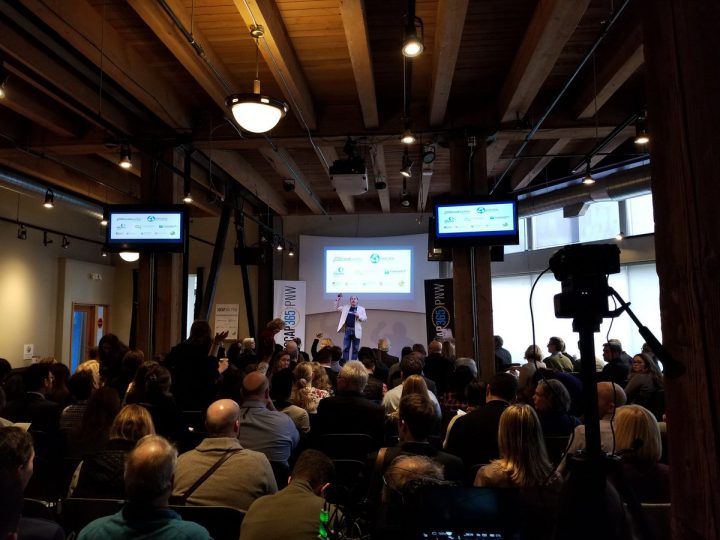 With all the buzz about impact investing (see BlackRock's letter), it's no surprise that Social Capital Markets' new SOCAP 365 impact investing conference in Seattle was sold out.
Investors, venture capitalists, family foundations and more joined to network, learn and make commitments in furthering the growth of the impact investing field. The day was filled with the realities of the impact investing industry, and what it would take to make its big promise of global change a reality.
Read all nine insights from the event on ImpactAlpha.