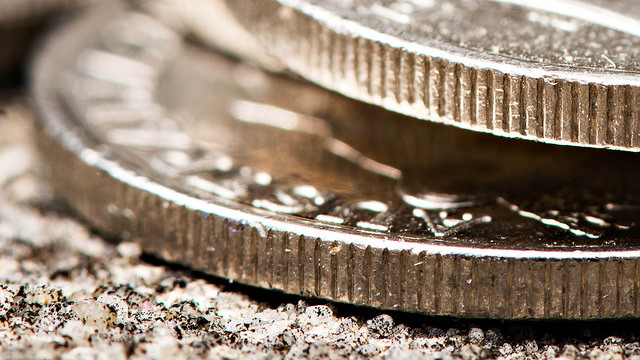 My morning today includes 18 pitches at the quarterfinals of  Social Venture Partners Seattle's Fast Pitch competition.  18 first-time entrepreneurs, each with just five minutes and no Q&A, hoping to impress the judges enough to make it to the semi-finals.
It's a tough format.
40 judges in auditorium seating in a University of Washington classroom.  40 judges staring down on the entrepreneurs, busily rating and commenting on the pitches, rather than making eye contact.  All this is near silence, with an expectation of a well-polished and well-practiced presentation, with no follow-up of any kind.
The goal of all this, $50,000-$150,000 in investment for one or two of those companies.
Thus this was a real investor pitch, with real businesses, and real investors, not students, ideas from class, and some play money to pay off some student debt.
Given all that, I'm incredibly surprised at how nearly all of the teams spent 2-3 of their previous 5 minutes talking about the problem, and 0-1 minute on how they expect to make money.  Yes, investors care that there is a problem being solved.  Yes, impact investors care about the specific problem being addressed.  But none the less impact investors are investors, and investors want to believe that there is a viable business opportunity.
Half of the presenters didn't bother telling us who pays for their solution.  Or how much those customers will pay.  Or how many of those customers their might be.  Or if they did answer these questions, they didn't provide any justification for the stated price, nor any information on whether they simply made up the stated model or talked to potential customers to validate the plan.
All investors are different, and thus there are in fact some that just care about the solution.  I read that in Silicon Valley, a great demo is all that is needed to secure funding.  Out in the real world, that is not true.  Here in Seattle, investors still want know there is a business model behind the idea, and know there is a great team ready to operate the business.
Next time you are out pitching, spend less time on the problem, and more time on how your solution is a business.