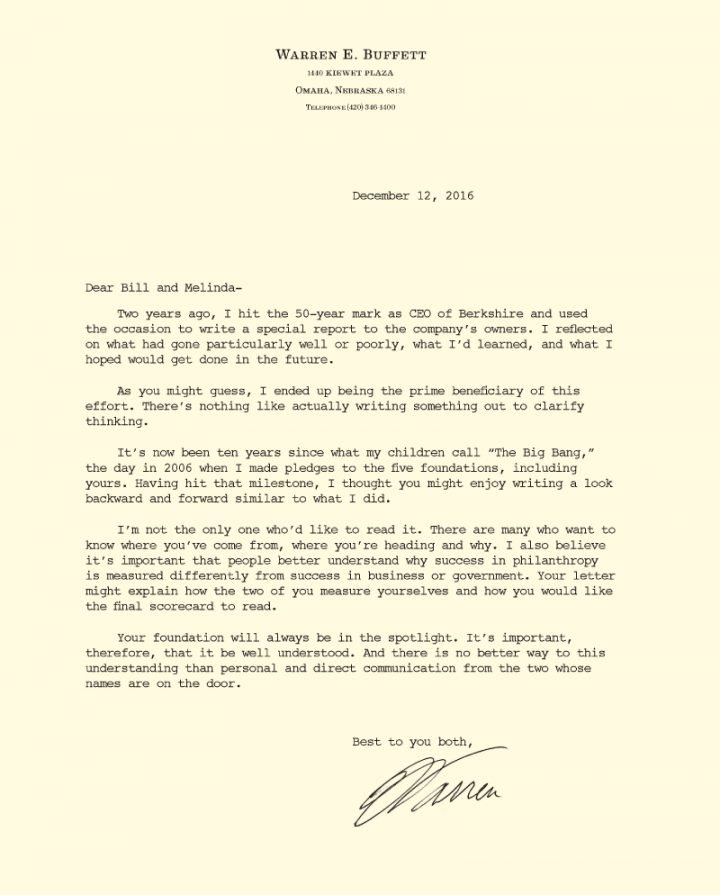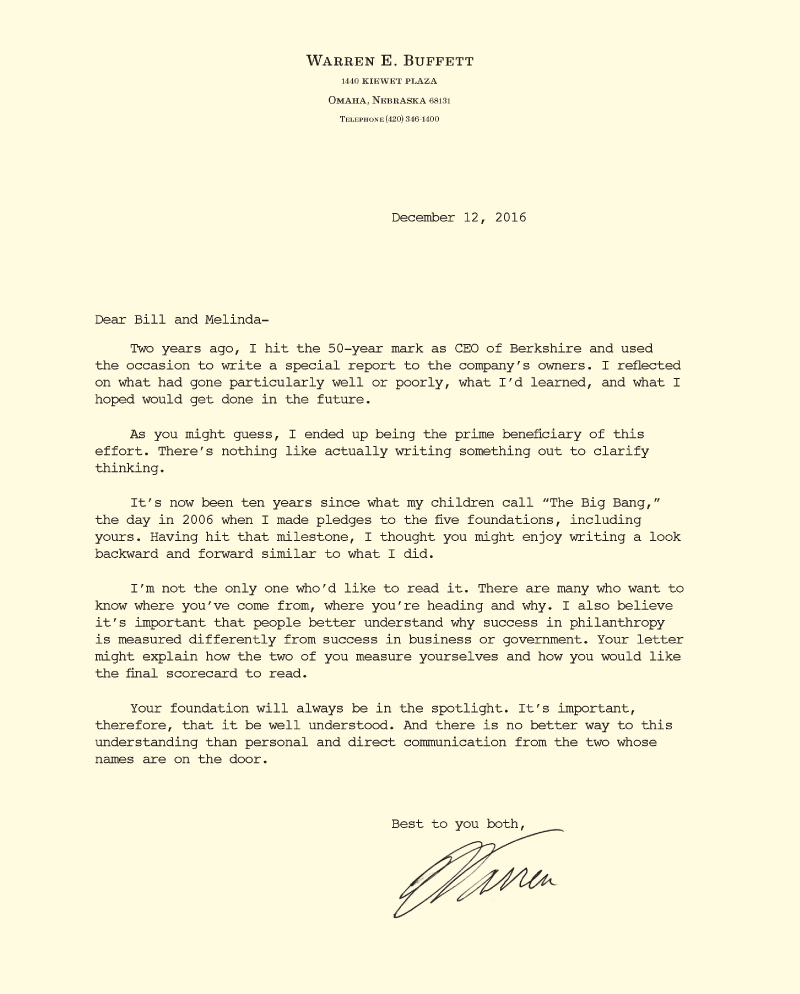 As much as I advocate for doing good by doing business, there are some problems of the world that can't be solved by for-profit companies, or at least not completely solved by for-profits, which instead need government aid and philanthropists.
The 2017 letter from the Bill & Melinda Gates Foundation showcases five areas where the foundation has made incredible progress: vaccines, newborn mortality, malnutrition, family planning, male dominance leading to poverty in women.
The letter is entitled "Warren Buffett's Best Investment", as back in 2006 Warren Buffett made what Bill Gates called, "the biggest single gift anyone ever gave anybody for anything".  Ten years later, this letter reflects on what that gift has "bought".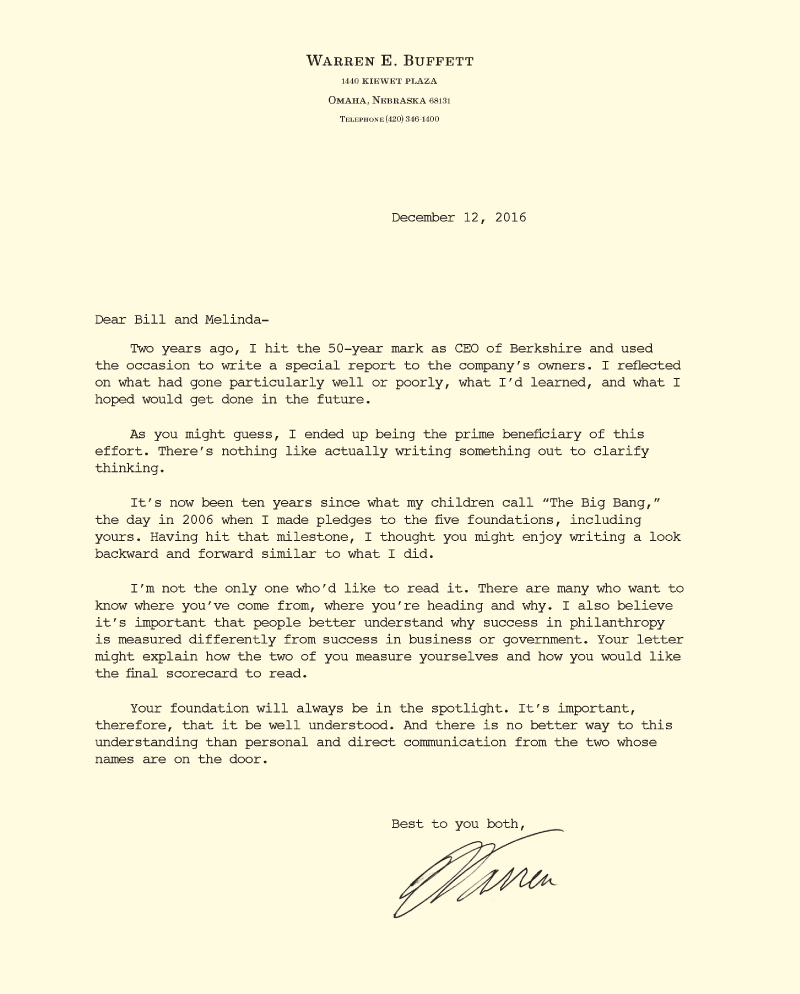 Than you Warren for making the world better through your gift, and thank you Bill and  Melinda for giving even more than Warren, and thank you to the whole staff of the Foundation for your incredibly difficult work turning the dream of these philanthropists into actual impact.
www.gatesnotes.com/2017-Annual-Letter
Beyond the obvious lesson, my takeaway from this is one we talk about all the time in impact investing, that the return on investment can be the impact on the world, rather than the fiscal bottom line.