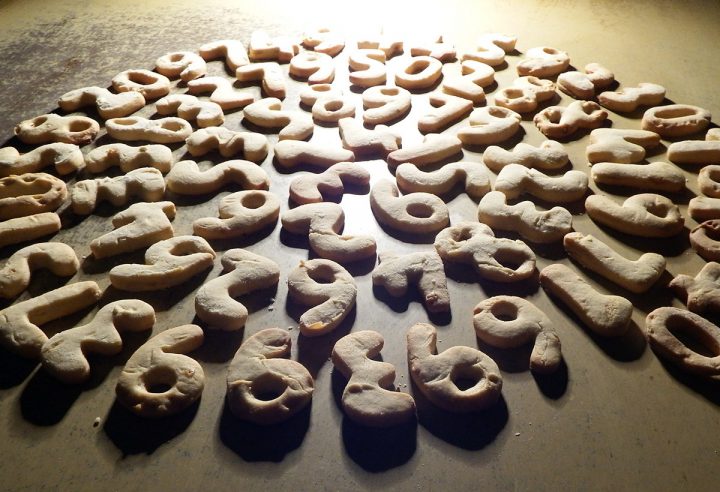 Nobel prizes have been awarded for the idea that the market is rational. Clearly, none of those economists or award judges have ever dealt with early-stage private equity, a.k.a. startup investing. That is the most obscenely irrational, inefficient market that I've ever dealt with.
In that market, I wear multiple hats, and sit on all sides of the table. I'm a professional investor as at Fledge, making first-money investments into startups. I'm an Angel investor as well, putting my own personal money at risk. I'm a connector, helping the fledglings and other entrepreneurs find funders. And I'm an entrepreneur, raising money for my own startup.
In all cases, this market fails to make it easy for investors to find investments and for entrepreneurs to find investors. Yes, there are Angel groups and pitch forums, and accelerators and venture capital funds. Now there are a plethora a equity crowdfunding portals (at least for accredited investors), and dozens of web sites containing thousands of profiles of funds and companies.
Despite all this, the reality is that investors generally see a small trickle of deal flow each year, perhaps 100 or 200 deals. For people like me actively pursuing deal flow, I see a few thousand deals. Meanwhile, in the U.S. alone, there are 500,000 new companies created per year, with around 55,000 receiving investments from Angels.
No one investor, nor one Angel group, no one crowdfunding portal sees more than 10% of these deals!
It's recruiting season for Fledge, and with that, I've spent the past few week perusing portals of all sorts, seeking startups that need acceleration. If you want to see the imperfections of this market first hand, visit F6S.com/startups, and peruse the 90,000 profiles or Angel List for another 418,000. I challenge you to tell me which are succeeding, which are funded, which were created on a whim three years ago and are nothing more than a description. Pop over to Crowdfunder, and do the same with 6,000 more profiles. Another 1,600 on Enable Impact and 1,350 on VC4A.
Then just for fun, try filtering out all the me-too mobile apps, the 100th profiles that claims to be the Amazon of XYZ, the umpteenth-hundred marketplace for this or that. Try finding 7 great teams given 418,000 pitches that are just 140 characters in length.
Or flip the table around, be the entrepreneur, and you'll find similar long lists of funds and Angel groups, with similarly little information to know if they are the right fit for your stage, market, and geography. Plus the challenge that few cold calls to investors end ever end in funding.
If ever there was a problem for big data to solve, this market needs a solution. It's needs some structure. Organization. Rationality! If the Nobel Prize committee doesn't appreciate such a solution, so be it, but the million+ startups, hundreds of thousands of Angel investors, and thousands of professional investors will all applaud that effort (and likely pay for it) when it comes.
Applications are open now for Fledge6. See apply.fledge.co for details.
Speaking of funding, my new book, The Next Step: The realities of funding a startup is now available at Amazon.com.