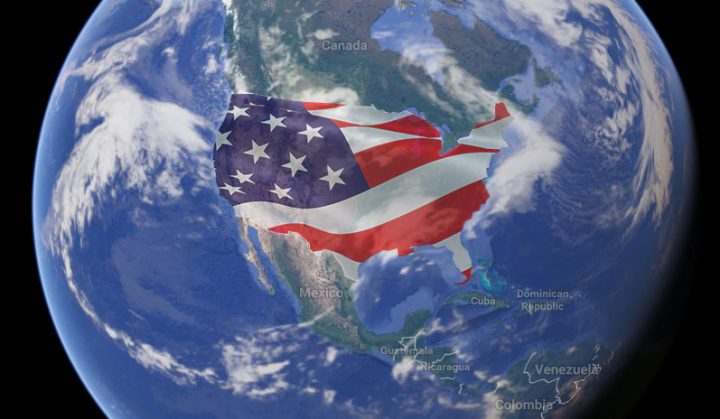 I love an inspiring grand vision. As the applications roll in for Fledge, quite a few are big, audacious, grand plans. The problem is that startups don't have the resources to make those visions a reality, at least not within a year or two or three.
The bigger problem is that most first-time entrepreneurs don't know this. They are too often deluded, thinking that everyone on earth will see their grand vision as they do and jump aboard as a customer, vendor, employee, etc. to make it happen.
Meanwhile, the seasoned investors know the truth. Investors expect the entrepreneurs to have a roadmap that realizes the vision in year-by-year steps. The trick to that, which trips up most grand visions, is the first step. This is the "minimum viable product" of the Lean Startup philosophy. An initial product that has enough value to customers that they'll pay something for it, and at the same time, a product that after many more iterations implements the grand vision.
Dropping out of the hypothetical, let's look at one common plan I've been pitched a dozen times: a website where entrepreneurs post their ideas, where the community joins in to provide feedback, where teams are formed, where customers find new products, filled with reviews, recommendations, and so on. Or in short form: "Amazon for startup ideas".
Imagine that website with 10,000 ideas and 10 million daily visitors, and it sounds great. Imagine it with three ideas and one daily visitor and it's pretty much useless. I've seen sites like this with a dozen ideas and that's not enough. Nor a hundred. Sites like this need a "critical mass" of ideas and visitors, and few find a viable path to get to that scale.
One strategy for getting there is to beachhead niche. That is, to focus the initial set of customers to a small niche where the features of your service are highly valued, yet a big enough niche that there is enough money to be made to prove the usefulness of the service. Focus on grabbing a big percentage of that marketplace, then repeat with another niche. Keep repeating until you've reached critical mass.
This is how Facebook got so big. They started with Harvard and Yale, then the other Ivy League universities, then all universities, then finally everyone.
This is also how Google Maps came to be. Google was far from a startup at the time, but the same principal works for grand intrapreneurship ideas. The product was originally Google Local, a replacement for Yellow Pages with the results drawn on a map. Then it added directions. Then satellite view. Then traffic. Now it's an indispensible tool for getting from here to there.
Big audacious ideas are great. We need more of them. But we need big ideas that succeed, and for that we need more entrepreneurs to understand how to get from idea to success. Hopefully this tidbit of advice can help.