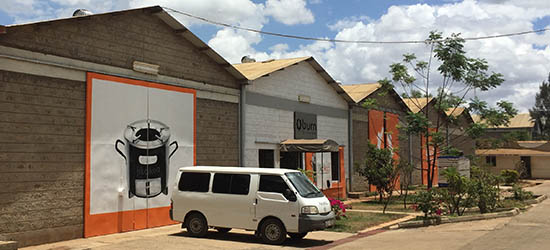 The other highlight of the Investors Circle visit to Nairobi was the visit to the factory where BURN Manufacturing builds its cookstoves.  Charcoal cookstoves, as charcoal is the most popular fuel used for cooking by urban and peri-urban Kenya.

Factory, as in a fully-modern manufacturing facility, little different from those found in the U.S., Europe, Japan, or China.  One large building filled with metal cutters, stampers, rollers, and welders, as the stove is made of steel and insulation.
What makes BURN amazing is twofold.  First and foremost, that is manufactures stoves in Africa, rather than importing them from China or India.  Second and far more interesting, that it is a for-profit company, profitably selling its stoves without subsidies.
BURN is the first big success story in the cookstove business.  The first to use investor money to build out its business, rather than grants.  The first to scale up to 10,000 stoves per month, sold primarily through retailers, rather than to NGOs.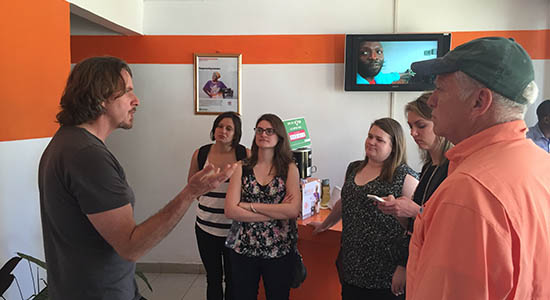 My fellow IC investors, who were on this trip to learn about what startups work in Africa, were amazed by the level of polish and professionalism from BURN.  And as founder & CEO Peter Scott told us when he greeted us, the factory gets tours on a daily basis, from investors, NGOs, government officials, and others who like us, want to see for themselves what success in Africa looks like.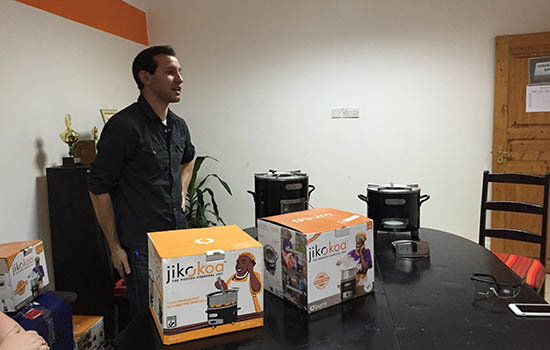 Peter later handed us off to COO Boston Nyer, who talked about the challenges of distribution, walked us through the changes in the upcoming third-generation charcoal cookstove, and showed us the next cookstove due out later this year, one that burns wood or agricultural waste.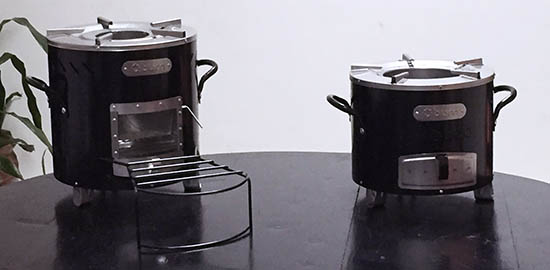 That leaves BURN will two challenges for the future, being a two-product company that can scale distribution across all of Kenya, and replicating the success in Kenya elsewhere in Africa.  Given what I've seen over the past four years, I'm sure Peter and team will find a way to make both those paths work, and that in four years we'll be talking about the first cookstove company selling 50,000 stoves per month.