Continuing my visit to impactful African startups, yesterday my fellow Investors Circle members met with three (very different) startups tackling global health.
First was MicroEnsure, an established, multi-country startup that is working in a very difficult space, selling insurance to the bottom of the pyramid.  The key learnings from the meeting were the successful channels for reaching that market, including partnering with mobile operators, the challenges of working and scaling across multiple countries, and most importantly, proof that it is possible to successfully and profitably sell products to that populace, even when the revenues are just $0.30/mo/customer.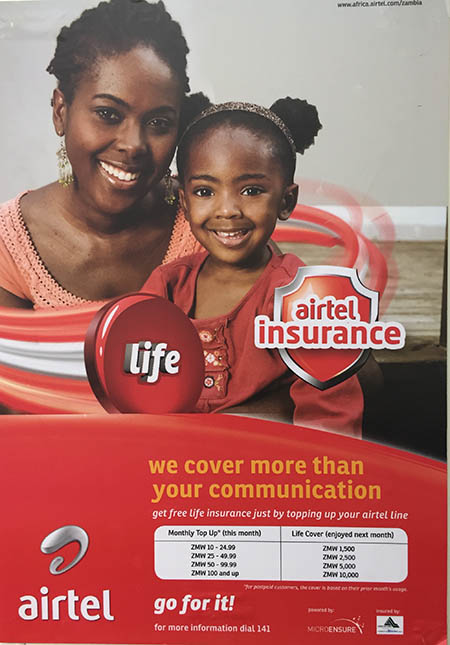 [hr]
Next stop was access.mobile, a SaaS company selling back-end logistics software to African hospitals and clinics.  Based in Kampala, Uganda, their Nairobi office was nestled in a gorgeous co-working space which felt just like an African Impact Hub.

The key learnings at this stop was that SaaS is the universal language of tech, whether tech-for-tech-sake or tech-for-good.  The Lean Startup philosophy, the pricing model, and the general organization of the team were all straight from the playbook from Salesforce.com in Silicon Valley.
[hr]
After a great Ethiopian lunch, the last stop was at Totohealth, a startup tackling maternal and child death.  They do this with two ideas seen elsewhere in the world: First, week-by-week messages for pregnant and post-natal mothers, similar to BabyCenter, but attuned to the issues of African mothers, including being multilingual and available via voice for illiterate customers.  Second, with the Totobox, a kit of products for post-natal care of babies, based on the highly successful baby box in Finland.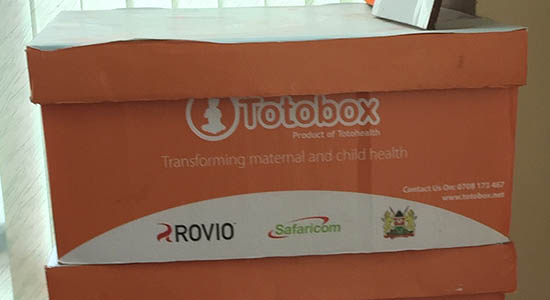 Both of these as paid services.  Both sold primarily through NGO and government programs, but with some direct-to-consumer sales as well.
[hr]
Perhaps our philanthropic urges have finally been numbed, but in this day of visits, the conversations amongst the investors was focused on viability of the businesses, the potential structures for investments, and the likely outcomes/exits.