I was born in the State of New Jersey, a few tens of miles from New York City. In the many years growing up there, I don't once recall anyone ever comparing it to the original Jersey, nor anyone ever talking about visiting the Island of Jersey, which gave New Jersey its name.
Then last September I was networking at an African investment conference in London and serendipitously met a fellow investor based in Jersey. A little Googling later and it seemed a corner of the world I needed to see for myself.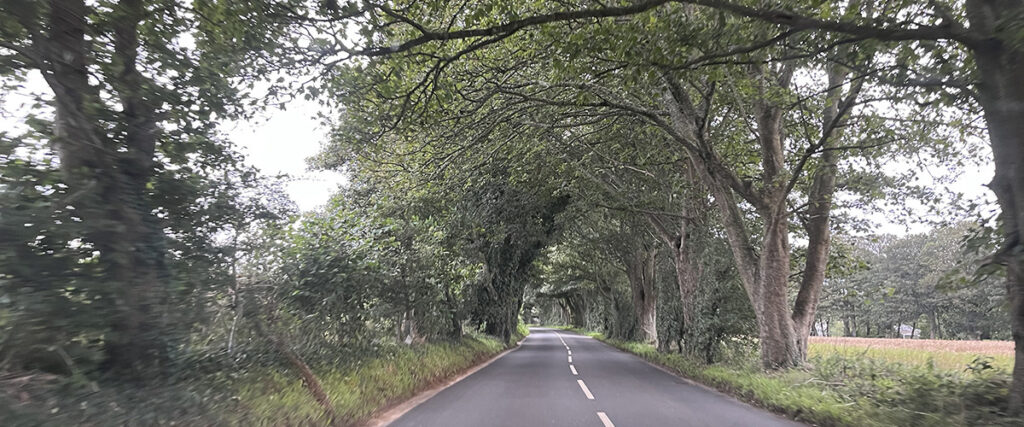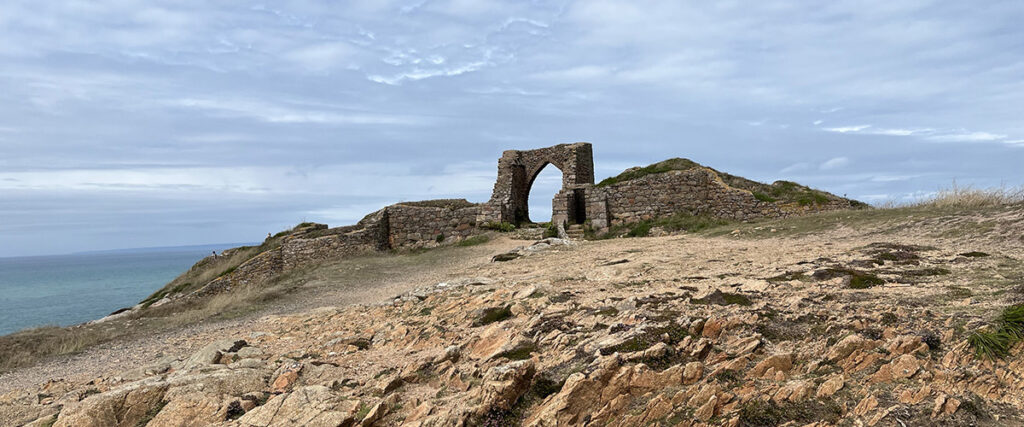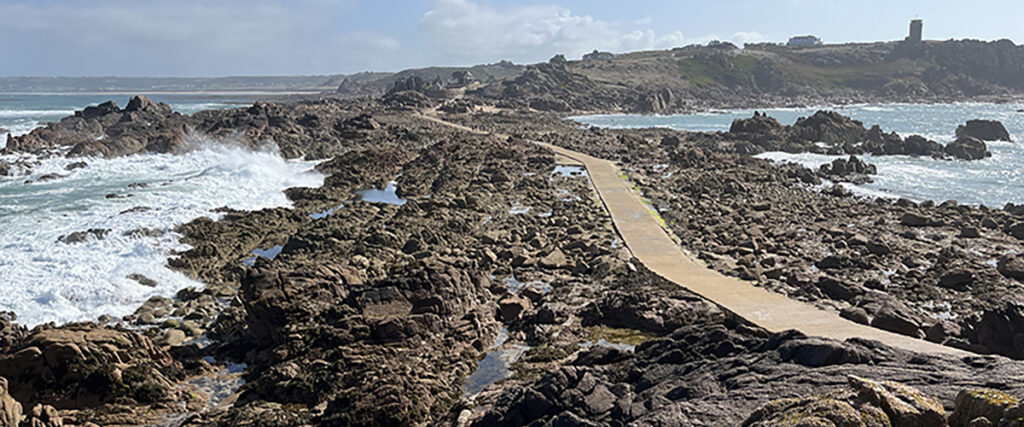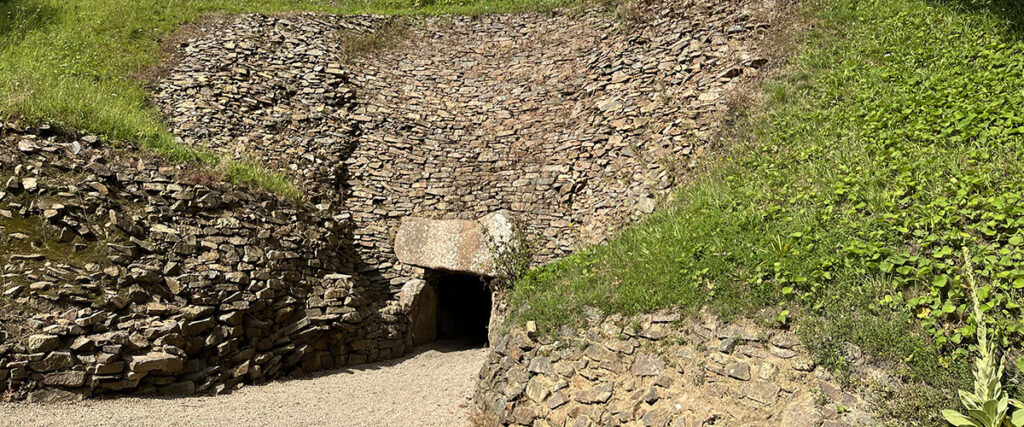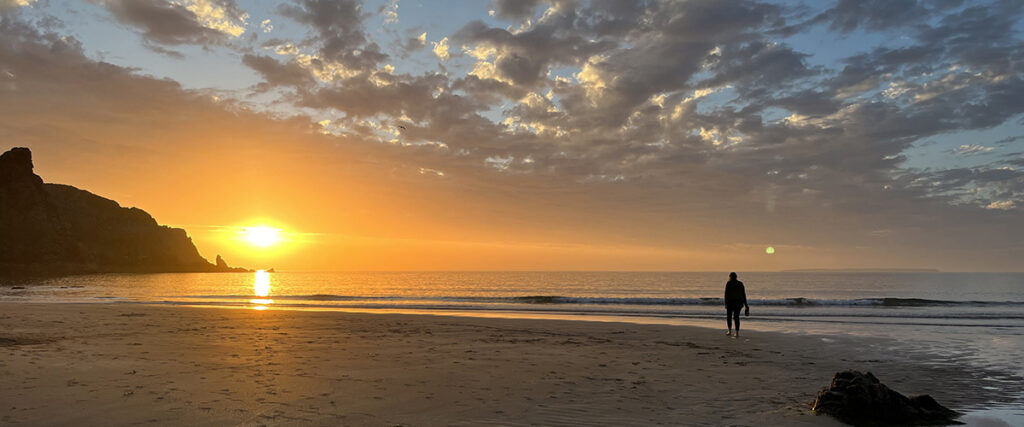 "Stunning" and "lovely" are the two adjectives that I kept repeating, but neither are sufficient to describe what it was like. The whole island is just 9 miles by 5 miles, filled with stone houses and little roads lined with stone walls. With majestic vistas on the coast, where the tides rise and fall over 30 feet (10 meters) twice per day.
New commercial buildings in "town", farmhouses from the 1800s, watch towers and castle ruins going back to the 1200s, and dolmens from over 6,000 years ago, including one you can walk into.
All this just an hour's flight from London, sitting in the English Channel just off the coast of France.