I've been writing and talking for years about how "California Capitalism" is the wrong answer for 99.9% of all startups. I expect I'll be talking about this for at least another decade, maybe two, before the investment world comes around to see what they are doing wrong.
I don't blame investors. They are simply stuck in a paradigm, and if you go back and learn what that term originally meant, Kuhn's definition included the fact that people in a paradigm ignore evidence that they are wrong.
But you don't have to.  Sit back, relax, open your mind, and you can shift the paradigm with me and make a whole lot of money investing in companies that others think are "uninvestable".
Below are recordings of two of many times I've talked about this topic at a conference. The first is from SOCAP 365 PNW in 2018 and the second from Sankalp Global in 2020.
Need more proof that this is how venture capitalists really think?  Fred Wilson is the most prolific VC blogger, and The "Doubling Model" For Fundraising is so far inside the current paradigm it never even questions a limit to growth or a chance of failure.
Download a copy of the Revenue-based Analysis Spreadsheet, and if you have any questions either ask them below, or better-yet, ask them on Quora so that many more people will see the questions and answers.
The Book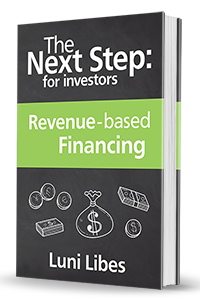 The Next Step for Investors: Revenue-based investing explains an alternative style of investing, one that doesn't need the exceedingly rare 10x return to make money for investors, introducing a set of structures for investing in revenues rather than exits. Structures that span debt, equity, and forms in-between. Structures that benefit both entrepreneurs and investors alike. Structures that don't follow the historic norms, but which work for entrepreneurs and investors alike.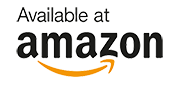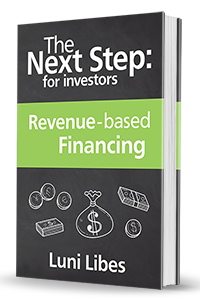 Slides
I've given this talk dozens of times around the world. Each time I add a bit more to the story. The latest version of the slides are downloadable here.