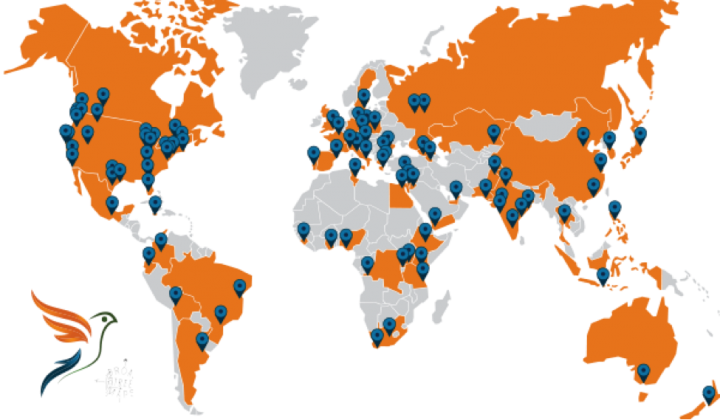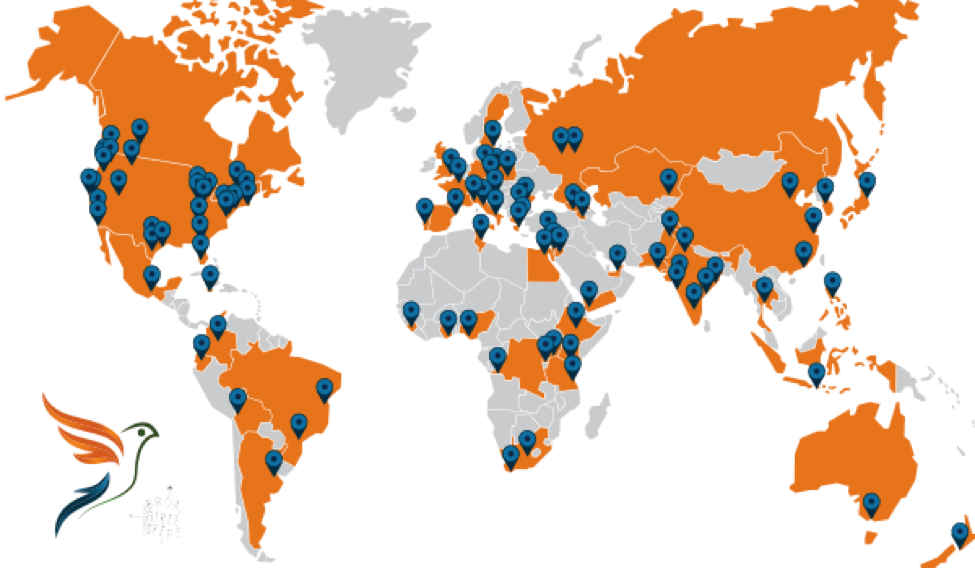 In the traditional world of early stage, Angel and VC investing, money is local. Studies show that over 80% of funding at Angel groups and Series A VCs goes to businesses in the same city/region as the funders.
Over in the impact investing space, this rule is not true. Socially and environmentally conscious entrepreneurs are tackling global, planet-scale issues, often well outside the investment hotbeds of San Francisco, New York City, Boston, Seattle, Boulder, and Austin. No city stands out as a leader across cleantech, green, community, and bottom billion targeted startups, and as such, entrepreneurs are not flocking to any one city to find talent or funding.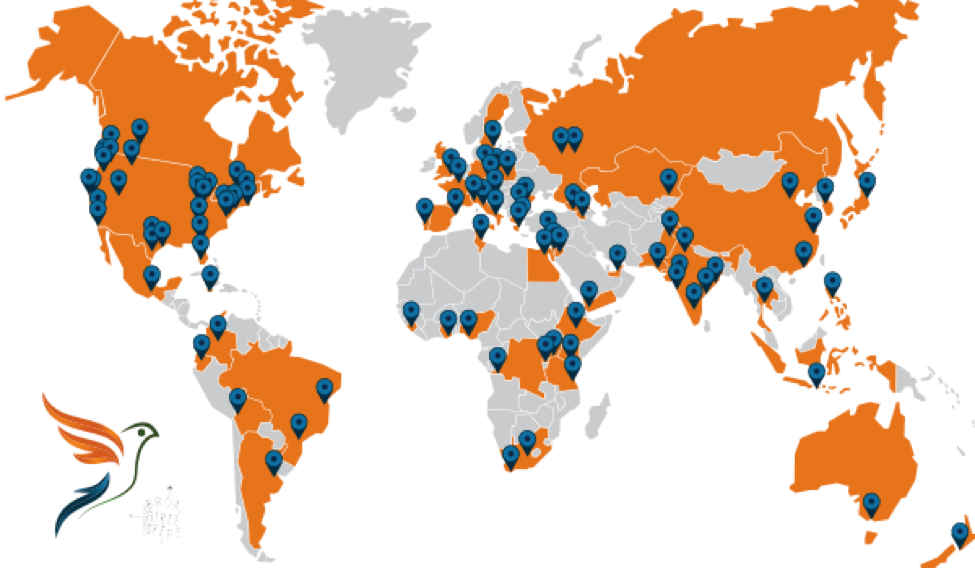 The diversity of socially conscious entrepreneurs seeking assistance can be seen in this map of applications to Fledge, the conscious company accelerator.
Due to this diversity of geographies for entrepreneurs and their target customers, impact investors can't sit back and only look at deals in their local region. Instead, we see groups like the Element8 Angels in Seattle funding deals across the country, and syndicating deals with other Angel groups in other cities. Plus we see groups like Investors Circle, which is national in nature, with members spanning coast to coast, absorbing smaller local groups like the Colorado Impact Angels.
As much as we in Seattle would like to be the epicenter of impactful enterprise, the trend of equity crowdfunding and international programs like Fledge and Kick are no doubt only going to further stretch the reach of funding across national borders until the dealflow is truly global.