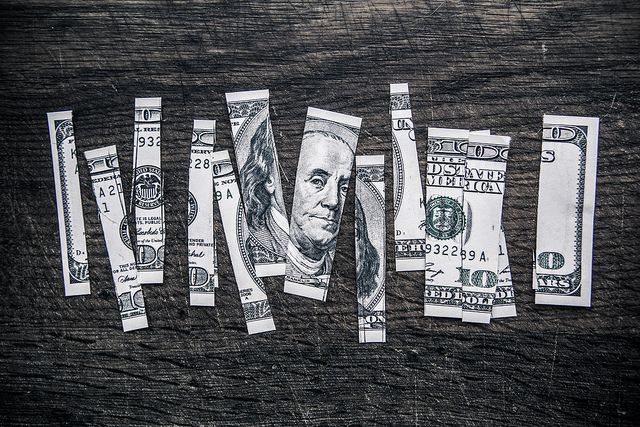 Its been years since I posted anything on crowdfunding.  The JOBS Act is finally up and running.  Regulation A+ and Regulation CF fundraising is happening.  Is it working?
Blogger Scott Purcell has some statistics from 2016, taken from the SEC.  I don't know Scott and don't know of FundAmerica, but the numbers are from the SEC, and thus should be trustworthy.
In short, the answer is yes, at least for Regulation A+.  147 companies applied for fundraising, 81 qualified through the SEC vetting process, and Scott says that FundAmerica alone raise $300 million in 2016.
That said, the statistics also say that it took on average 121 days to get SEC approval, and cost $50,000 in legal fees plus another $15,000 in auditing fees to get that approval.  Given that, its clear that Regulation A+ is only useful for growth capital, not seed or startup capital.
As for Regulation CF, there is an update on Crowdfunding 360.
In short, 79 companies raised $19.6 million in 2016, more than half on WeFunder.  This is a sign of success, but a long way from the tens of thousands of companies who raised money from Angels last year using the good old RegD rules.
In both cases, the results are way better than the Washington State Jobs Act I worked on back in 2014, which in two years has seen zero uses.  So as much as we all complained about the SEC process being slow to set up the rules for Regulation A+ and Regulation CF, they seem to have created a system that succeeds at getting funding flowing from the crowd to startups.